JEFIT released the Points system on February 1. These Points can't be purchased online but rather can only be earned through means of any JEFIT activities such:
1) Train and Track Progress Persistently
a) Most points can be earned by exercising and logging your training data.
b) Persistence will earn your large bounce points.
c) Record body stats regularly.
d) Take progress picture regularly.
e) Update goals periodically.
2) Engage with Community
a) Help other out by sharing your progress and results.
b) Join our discussions and be supportive.
c) Share your training routines with others .
d) Provide tips or feedback on other's training or shares.
3) Bring more people to fitness world
a) Invite more friends to JEFIT and help them get fit.
b) Share your progress or results to other social channels.
c) A month of Elite credit will be given for each friend becomes an active JEFIT user.
Please note that the point system may also have a cool down period. Below is an example of how points are being awarded to your account.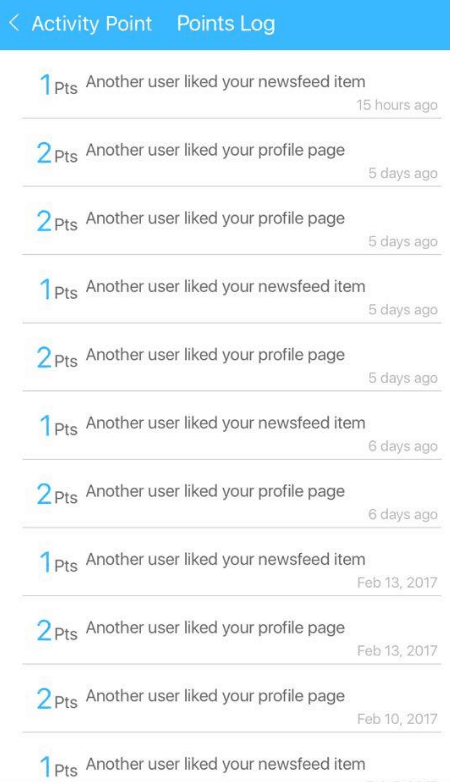 So the scoring for sessions goes like this:
Finished a valid workout session, 20 pts
Finished 2 workout session within 4 days, 5 pts
Finished 3 workout session within 6 days, 5 pts
Finished 4 workout session within 8 days, 10 pts
Latest posts by JEFIT Team
(see all)